Seven and Six Cosmetics
Slay With Dragons 35 Piece Eyeshadow Makeup Palette
Sale price Price £22.99 Regular price £34.99
ORDER NOW for FREE U.K DELIVERY and NEXT DAY DISPATCH
This unique high quality eyeshadow palette contains 35 stunning shades, each lovingly hand embossed with the flower of life symbol. Blend and highlight with a beautiful array of neutral and bold colours, you have everything you need to create fierce looks for day or night!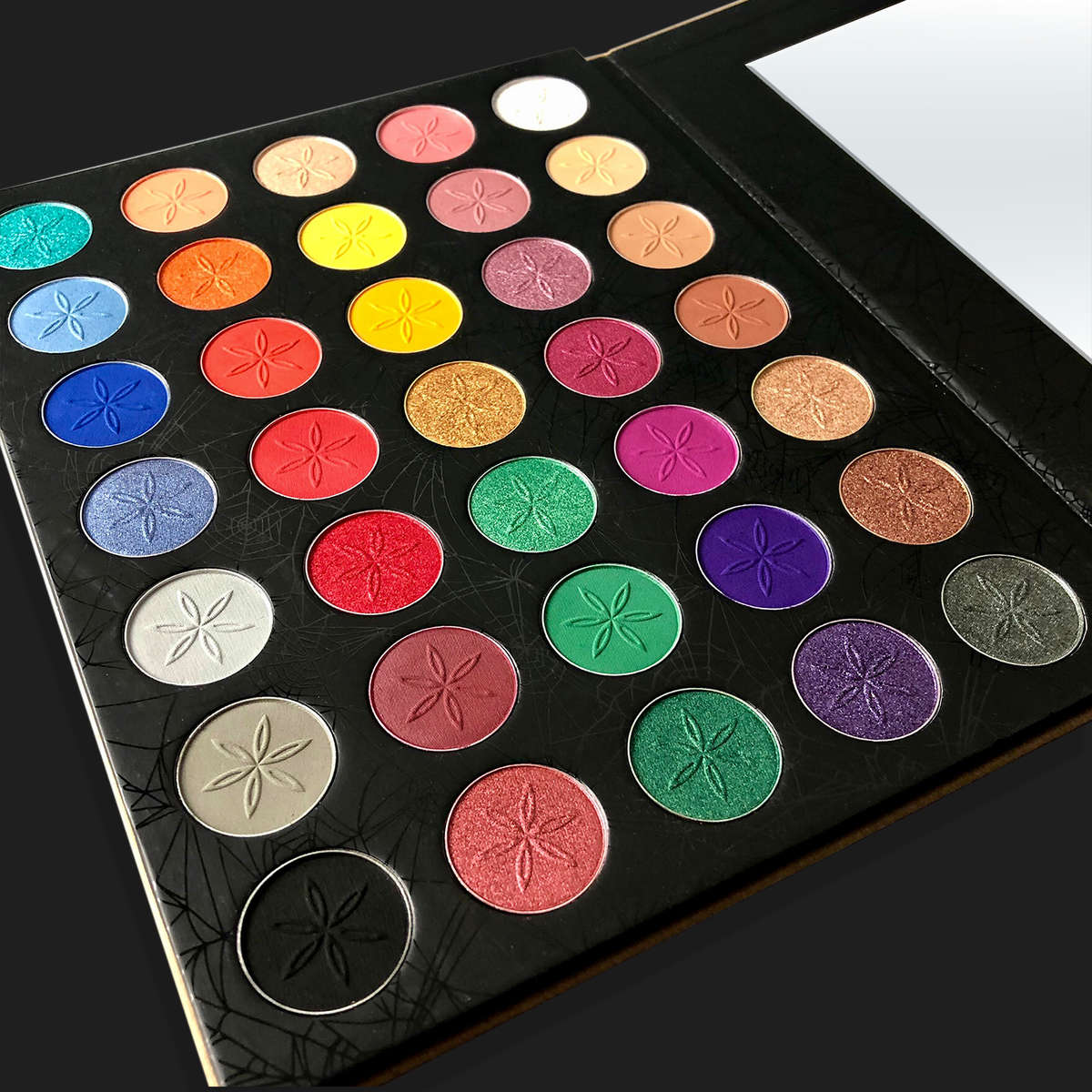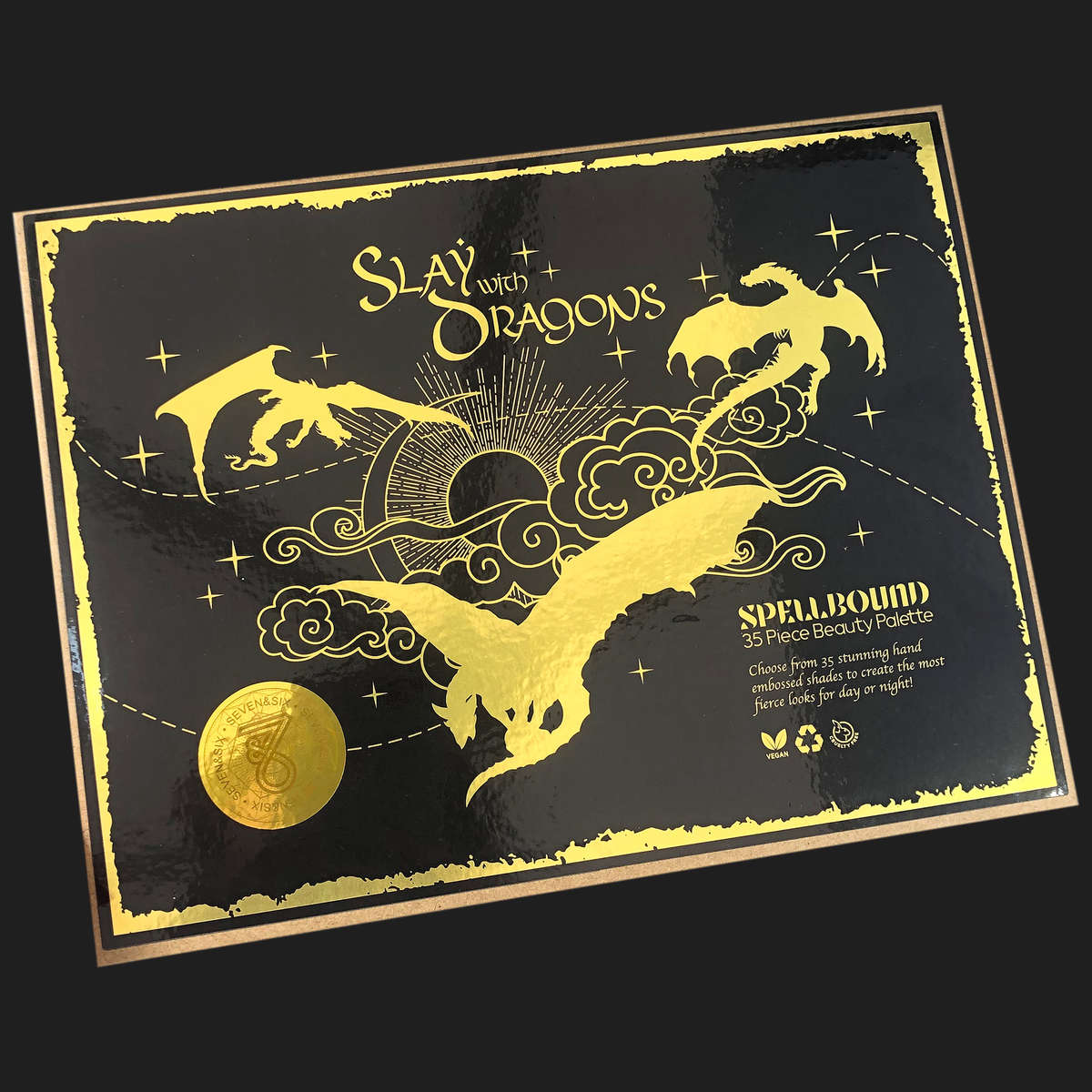 Protect Our Planet!
We only have one earth so lets look after it!
This eyeshadow palette is 100% Vegan as well as Cruelty Free and the palette box is made from recycled materials.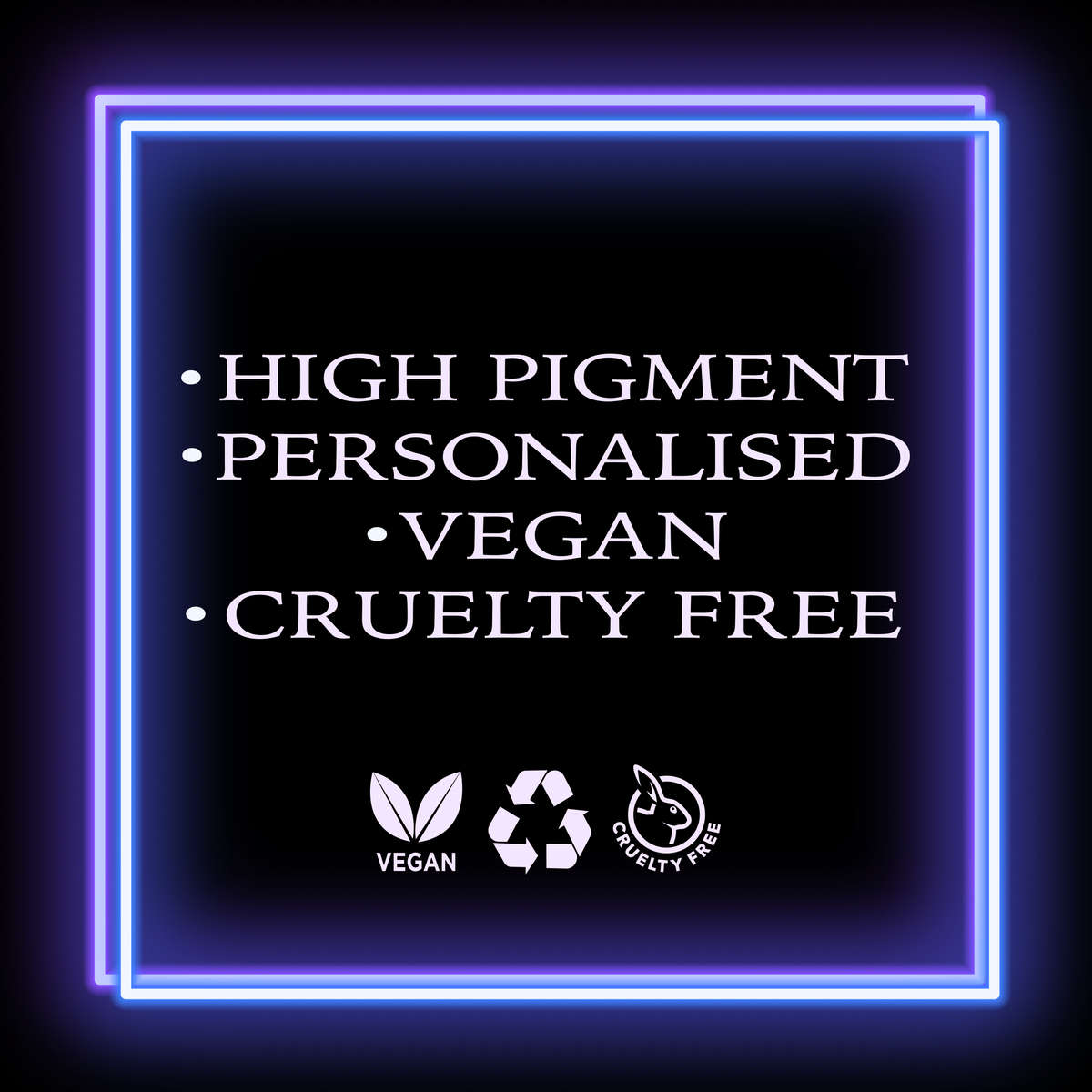 Wax Sealed Scroll
Each Palette comes with a Slay With Dragons wax sealed scroll containing the names of each shade.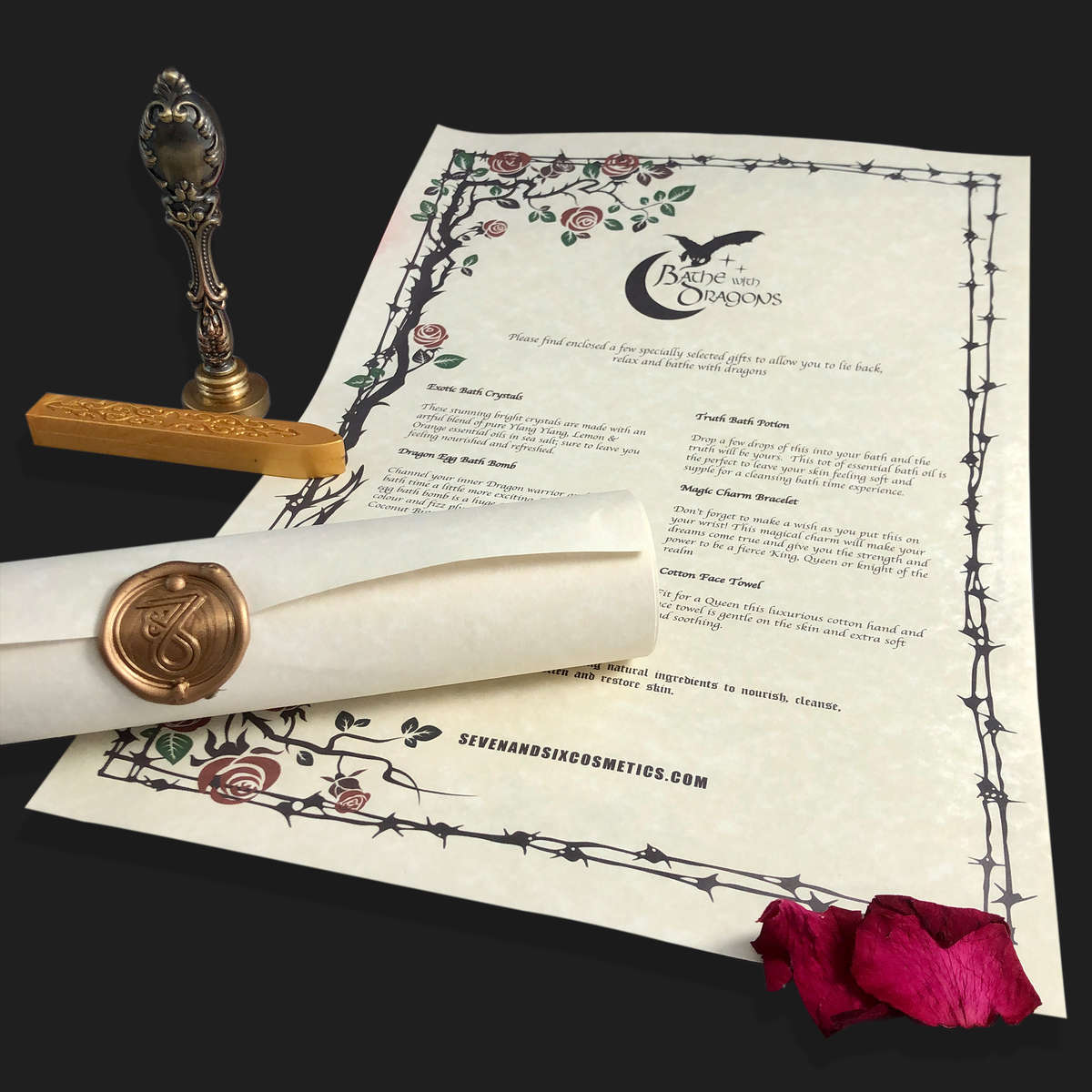 Limited Time Only!
Sometimes All You Need Is a Little Magic! Get Your FREE Wish Charm Bracelet With Your Order.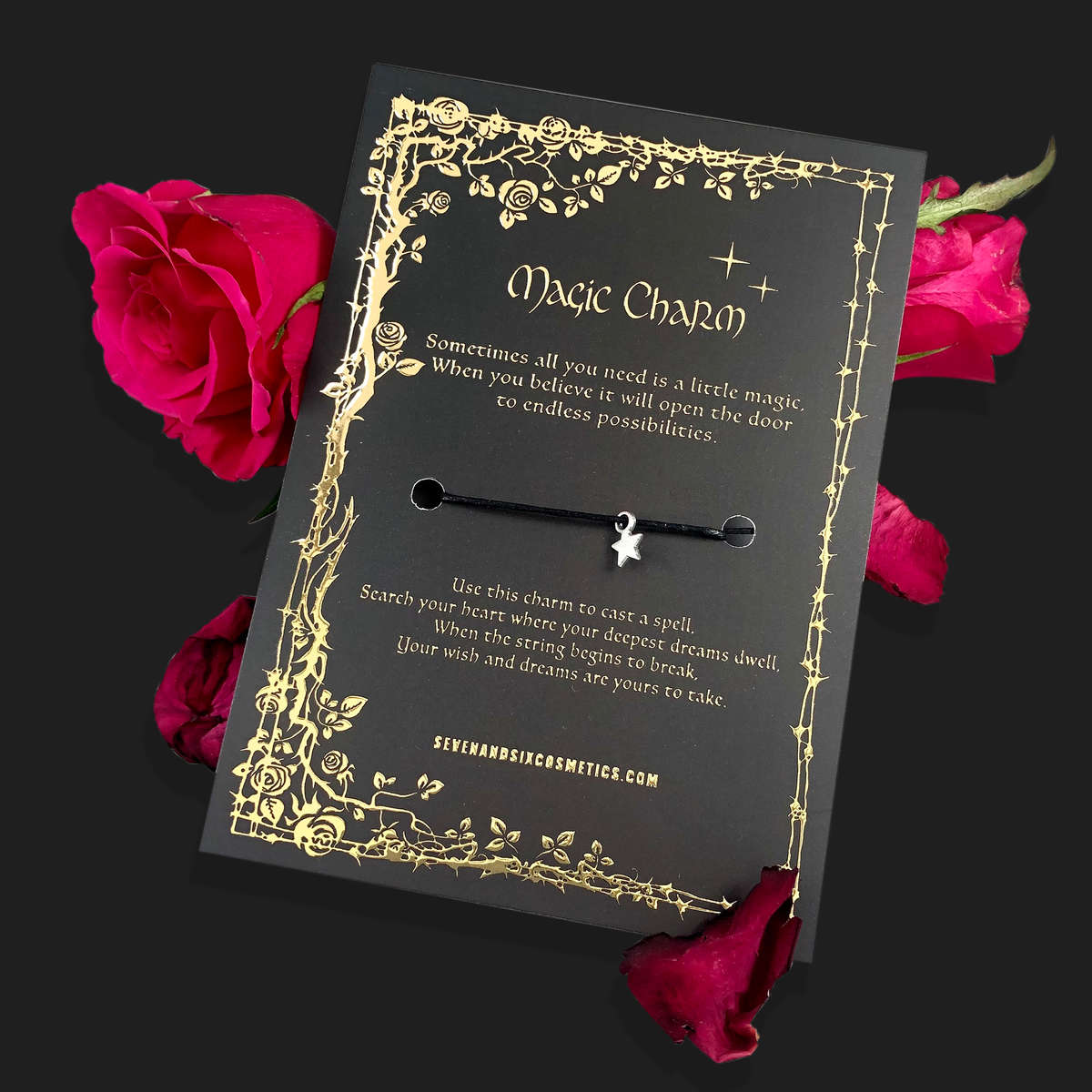 Create Fierce Looks Day or Night!
Our Slay With Dragons Eyeshadow Palette contains a beautiful array of bold high pigmented colours.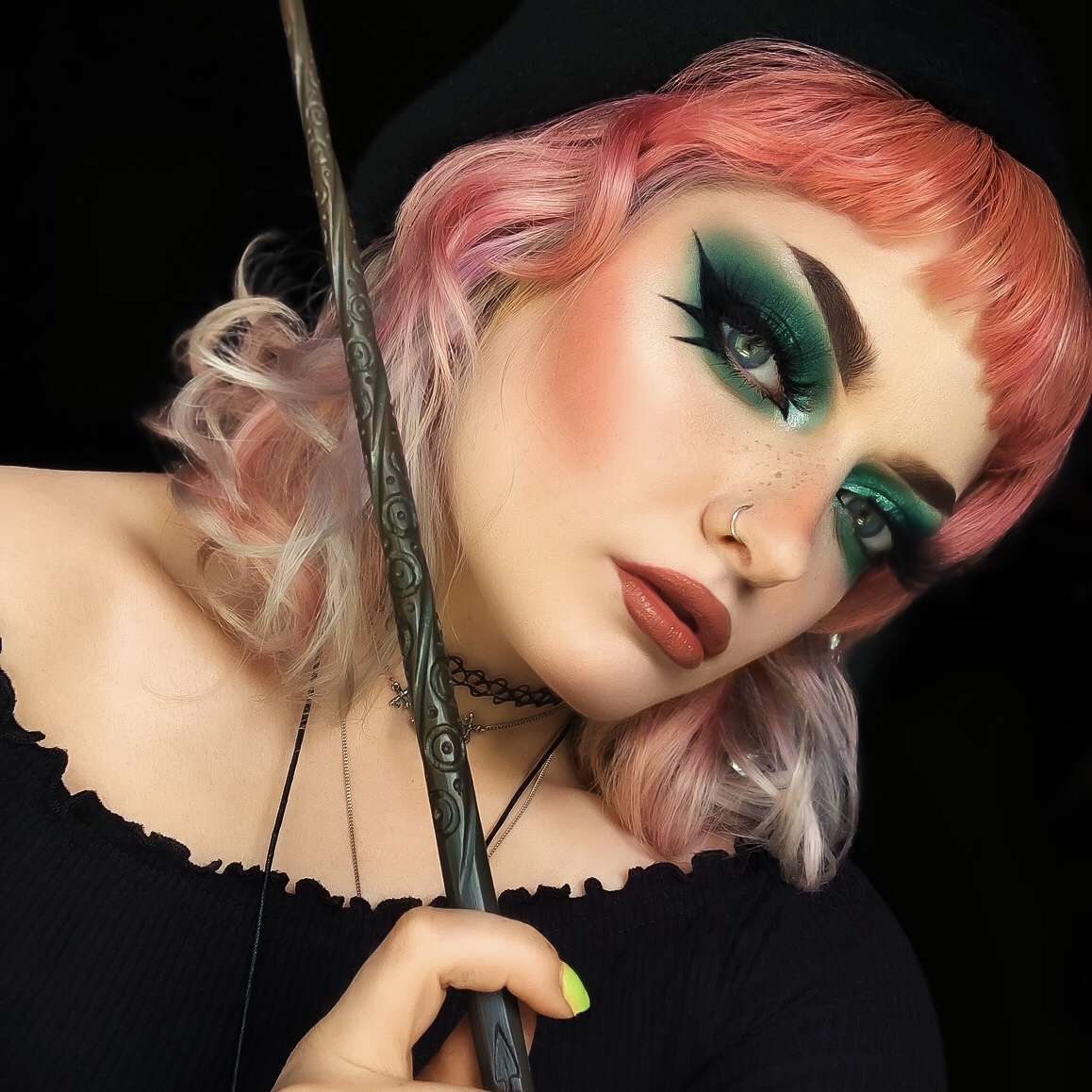 GET YOURS TODAY! WHILE STOCKS LAST!
SHIPPING:


We send all our parcels by Royal Mail and the approximate delivery time once dispatched is:


U.K 1st Class: 1-2 Working Days


U.K 2nd Class: 2-3 Working Days


E.U: 5-7 Working Days


U.S.A: 7-10 Working Days


If you have any questions please do not hesitate to contact us!


info@sevenandsixcosmetics.com
Or Call Us On: +44 7891 082 184